Laser ceramic printer(whole set)
laser ceramic printer Ricoh430
Released in time:9/29/2015 12:03:57 AM Browse The Times:4942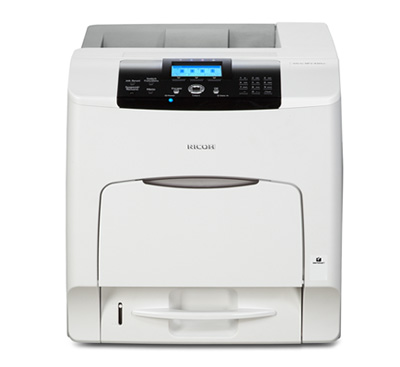 Ricoh spc430dn(secondhand) and Ricoh spc440dn(new) laser ceramic printer is the best choice in Ricoh brand A4 format models. Simple structure of developer and toner for easier daily maintance. It shows much stable working performace, higher color saturation.
Installed 200g CMYK ceramic toner for a start. The installed ceramic toner is 780?a840 celcius degree. We also have other temperature ceramic toner/glass toner/enemal toner, contact us if any demanded.
For this model we research RED system for part of customer?¡¥s demand. Contact us if any demanded.
Ricoh spc430dn/spc440dn laser ceramic printer printing reference:

Resolution:1200x1200dpi
printing size: A4,A5, A6, B5
printer size: 444 x 658x 490mm
weight: 57Kg
printing speed:35pcs/min

Operation process:
Print decal paper by our laser ceramic printer-----waterslide transfer/ laminating transfer to tile---scrape the water out-----fire in high temperature.


whole set installed: laser ceramic developer 640g,laser ceramic toner 200g

If you already have a laser printer,only install the laser ceramic developer and the laser ceramic toner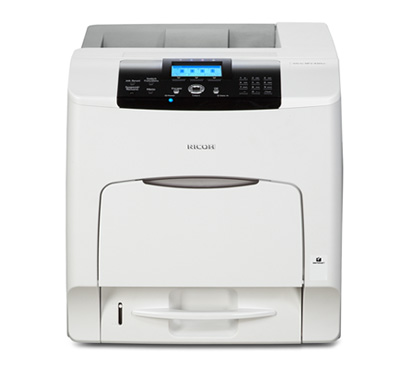 ceramic tile samples made by this model: