ABOUT US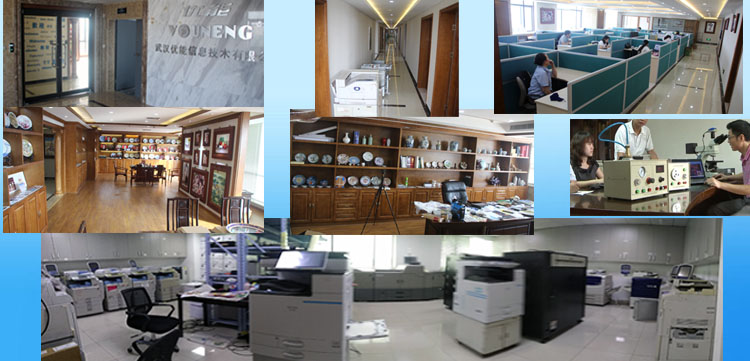 Brief Introduction
We are a manufacturer to supply laser ceramic printer and laser ceramic toner(CMYK,RGB).Our laser ceramic printing system can used widely in the area of personal ceramic products and ceramic/enemal decal paper industry production.

We have the technical capacity and producing equipments to be the only one enterprise in China committed to the laser ceramics imaging research and development, production and sales. We make research specialized in the Fuji Xerox, Ricoh brand and have evolved to Konica Minolta brand so far.

Our toner can also be compatible with other brands' toner which is used of negative electrode toner. The laser ceramic toner we produce and the laser printing technology we support are good used on the high resolution printer, the picture effect can be up to 256 grayscale, resolution 2400*2400,16.70 million colors showing a photographic characteristics and amazingly strong colors which will not fade with time or exposure to bright sunlight. The finished ceramic products it is immutable and scratch-resistant. Our customers have covered over ore than 40 countries.
What we supply to customers not only laser ceramic printer, toner and some other related products, but also the humanized pre-sale instructions and after sale service.
The operational process:
You can choose waterslide paper transfer,laminlating transfer or heat transfer flexibly.
Certifications