Laser ceramic printer(ceramic memorial)
laser ceramic printer Xerox cm118w
Released in time:3/4/2014 12:00:36 AM Browse The Times:13260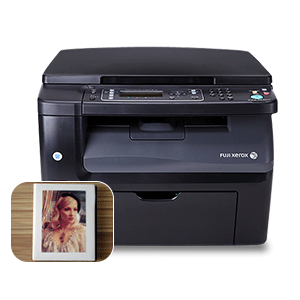 Xerox cm118w is the cheapest ceramic printing system. It is all-in-one laser ceramic printer structure. This laser ceramic printer model is suitable for low budget personal small shop of tombstone porcelain portraits.
This is a multi-function printer model.It contains printing,scanning functions.
The installed ceramic toner is 780--840 celcius degree. We also have other temperature ceramic toner/glass toner/enemal toner, contact us if any demanded.