Laser ceramic printer(whole set)
laser ceramic printer Xerox cp115w
Released in time:3/4/2014 12:00:36 AM Browse The Times:9757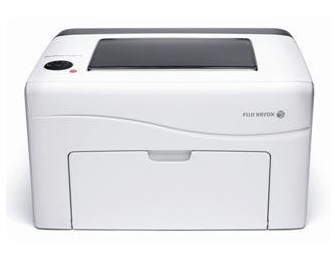 Xerox cp115w/cp225w is the cheapest ceramic printing system. It is all-in-one laser ceramic printer structure. This laser ceramic printer model is suitable for low budget personal small shop of tombstone porcelain portraits.
Installed 200g CMYK ceramic toner for a start.The installed ceramic toner is 780--840 celcius degree. We also have other temperature ceramic toner/glass toner/enemal toner, contact us if any demanded.

* Installed ceramic toners C,K,M,Y total 200g
* Installed ceramic developer C,K,M,K total 500g* Biggest covering wide A4 (210x297mm) * Printing precision 1200x1200dpi
* Print speed 12pcs/min
*usage: little and small quantity ceramic products

If you already have a laser printer,only install the laser ceramic developer and the laser ceramic toner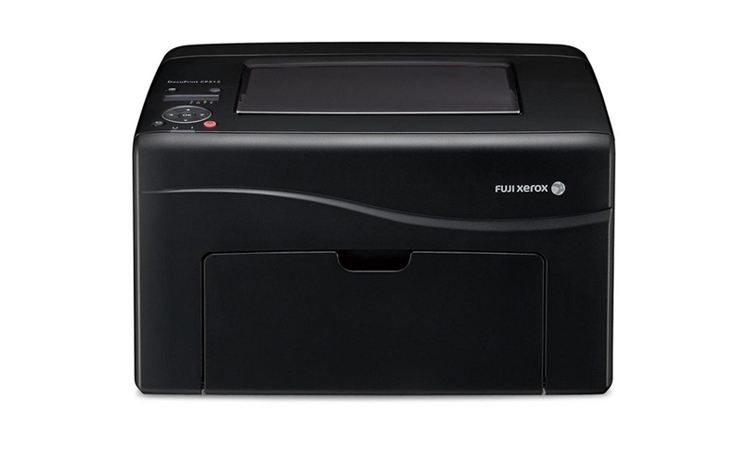 Operation process:
Print decal paper by our laser ceramic printer-----waterslide transfer/ laminating transfer to tile---scrape the water out-----fire in high temperature.
Samples made by this model